No Longer
August 19, 2011
Come, take a walk with me.
Remind me of what we once were,
Of what we used to be.
How we used to laugh so hard we'd cry,
How we could talk for hours about
Absolutely nothing and still
Find a way to be entertained.
Tell me of the times where we would just
Pour our hearts out to each other
And we would help each other.
Now it's getting dark,
But I don't want you to leave
Because if you leave now, then you'll
Leave again for sure.
And I can't stand the thought of you
Leaving me again, like you already have.
Best friends don't leave,
They don't fight,
They walk and talk and laugh and make
Each other smile.
But I'm not smiling when you're around,
Not anymore.
I'm scared of what's become of us.
It scares me to think that we don't and wont
Talk anymore.
But that's what becomes of best friends that
Are longer best friends.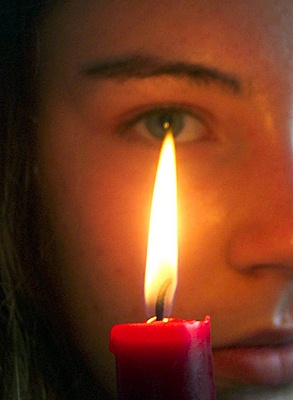 © Elise S., Clarksville, MD