I wish there was a we
August 12, 2011
I miss your hand on mine and your eyes locked with mine.
I remember the way you made me laugh when I was sad.
Even if you are a jerk, your still the same person inside.
If I asked you one question about me, you would know the answer.
I wish we were together but your far away.
I miss coming to play practice with a big smile because I know you will be there.
I love the way you pick me up and make me feel light as a feather.
My heart beats your name and nothing else.
You're my best friend in the world but your also my fear.
I fear about you because I love you.
I wish you were with me.
I wish there was a we.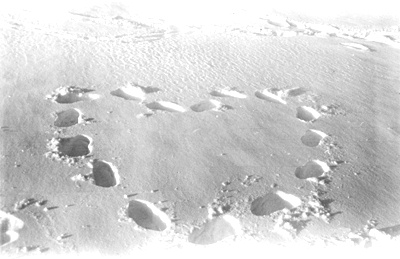 © Kim B., Marblehead, MA