Taking A Chance
August 20, 2011
Watching from the outside
Through the stain glass window
Alone.
His heart falls down
Like a man judged by God
Scared.
Believers are inside, their fingers
Tracing beads of mysteries
Faith.
Her prayers are like lightning bolts
Striking up into the clouds… God catching them
Desperation.
She asks for doves with branches
To encircle him… haloing his head
Hopefulness.
Please, Please, she thinks in her mind
Weeks pass by… he's watching from the outside
Patience.
And then the church feels a rush of wind
As grand oak doors whoosh open
Breathe
He steps in touches blessed water
To his face… water collecting in her eyes.
Amen.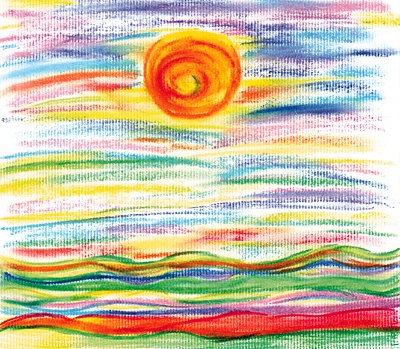 © Jennifer W., St. Albans, WV