Are you worth it?
July 24, 2011
Give me the pills,
give me the knife,
give me the love that I ask for dearly.
Lies.
Lie after lie.
Surrounding me in your worthless lies.
How can I believe you?
I am not your toy,
something you can fall on,
someone to depend on.
I might be a fool at times,
but I'm not foolish.
Temptations of death wander my mind.
But are you really worth my death?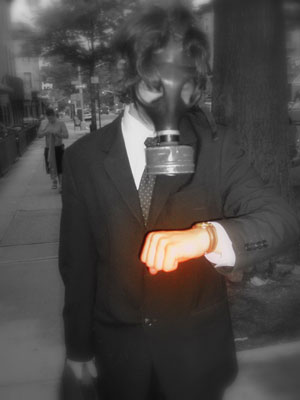 © Zachary P., Brooklyn, NY