Father why
August 14, 2011
Father, can you hear me?
I am here can't you see!
Please don't walk away...
wait where are you going ?
Daddy....
please stop please …
I can't move ….
daddy I am scared it is getting dark …
daddy!!
why am I in a coffin why am I being lowered into the ground?
Daddy help me please.
As we think the girl is alive she is dead she died by her cuts on her arms.
She cut herself to death ,she is scared yes because death is a ride some people never can get off.
The girl is 13 years old she was pretty but then her mother died and she felt like it was her time as well
but it was not her time and now she see the pain on her father.
Yes this is sad but she will see her father again as she got her wish.
That wish was to see her mother again and she got it.
She see's her mother and not her father .
In till one day she see's him but she doesn't talk to him as he is Heaven and she is stuck on Earth ,Her mother is with her father in Heaven .
She got put on Earth as a punishment for taking her life .
Is this wrong a girl alone on Earth dead no one there for her ?
You tell me..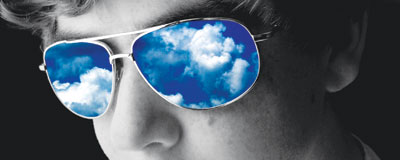 © Joseph B., Mesquite, TX