Light Northern Wind
August 10, 2011
Beauty be mine,
as snow is white.
It falls in sync,
with our beating hearts.

White little fluffs,
cover the sky.
Melt before reaching the ground,
but just you wait, just you wait.

Dancing and swaying,
with the light northern wind.
It blows hard to them,
but is actually as soft as a kiss.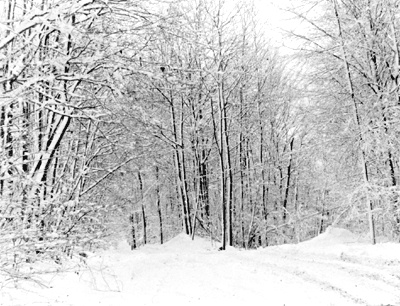 © Thomas S., Portville, NY