Wrecked
August 6, 2011
Isn't it funny
that what I do,
(making paper pretty)
infuriates you?
You look at me
call me ugly--
cut right to the chase:
that's my jugular's misplaced
location.

Isn't it enough
for you to know,
my own self-worth
will never grow?
Because of words--
ingrained in my head
that others have said
(and you've hammered home)
with that horrible tone!
Through your constant "improve this",
I'm still a near miss.

When will it end?
Once I'm finally dead?
Or will Heaven not play
music loud enough
TO
DROWN
YOU
OUT?

When will you leave?
When you "know"
that I am perfect
(or when I'm wrecked)?
Tell me now,
I need to know:
should I run...
or simply go?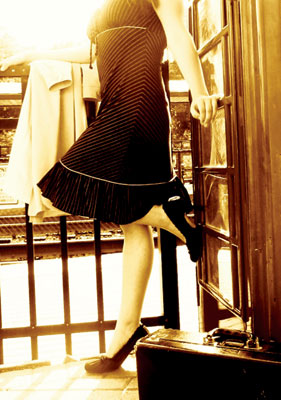 © Martha V., Morton Grove, IL