Smile
July 30, 2011
My lips turn up in a smile as I sit and think of you.

your silly ways,

those autumn days...

Thoughts come out of the blue.

Every song we used to hum, crazily but in tune.

Brings a tear to my eye,

making me want to cry...

Alas, I miss you too.

Your crooked smile, those baby blues.

Makes my heart jump in my chest,

giving me no rest.

What am I to do?

As I sit and ponder on our long, lost love...

I smile, not cry.

There are no place for tears here now.

Only smiles, as was the definition of our love.

So I hope,

wherever you may be out in this great big world...

when you think of us..

You smile too.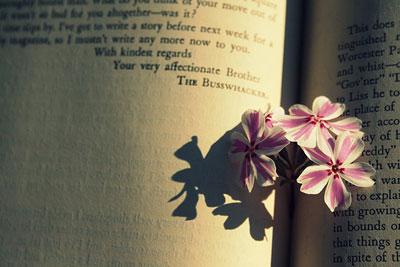 © Jordan K., Oxford, GA