So Why Aren't I Free?
July 29, 2011
They all went to appease the people
That's the first step to rule.
So how come I'm not appeased?
How come I'm not pleased?
Nothing that they say makes me happy
I am not left
Joyous, Laughing, Free
In the country they call "free".
My rights are forgotten
and my money gobbled by greed.
If this is me appeased
I'd rather be unappeased.
Atleast it wouldn't be
a sugar-coated lie
dressed up by propaganda
handed down to us as government.
I won't settle for it.
I'm a person
Not a name
Not a number on a census count.
I'm a breathing, living, needing, wanting human being, too,
So why aren't I free?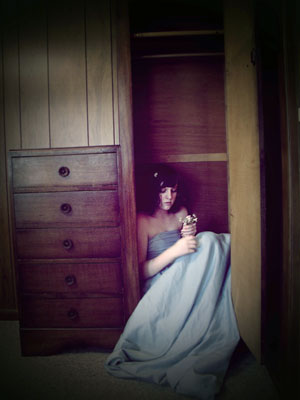 © London W., North Little Rock, AR