Exhilaration
July 31, 2011
I met you so long ago
I'll never forget you though
Feeling nonexistent, no matter, because dreams are enough
You're tough, you play rough
For once I feel irrevocably in love.

If I get the chance, to see you once more
Hopefully it'll open that closed door
The truth you will see
If you believe in fate and destiny.

It's a cliche to say
That when I'm around you I can't breathe, anyway
The fiery light in me, you've put in place
The beauty of one slight embrace.

A kiss, no matter how small
Made me fall, deeper
A shock of exhilaration sent through my body, I'm weaker
The night is young and so are we
Go ahead and be with her, but you'll be mine, you'll see.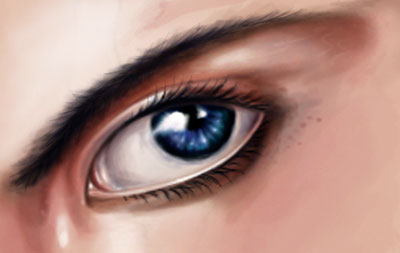 © Raul R., Monte Vista, CO