For The Bullies
July 23, 2011
Sticks and stones may break my bones, but words can tear me apart, both inside and out,
Never underestimate the power of your words,
One word can shatter a person in a million undescribable ways,
Why must you hurt them?
Do you take pleasure in their pain?
Why must you pick them apart, piece by piece;
You're a volchure, don't you know?
How can you live with yourself?
The answer is simple: you can't.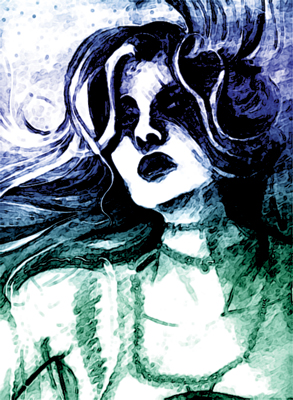 © Sindi J., Westminster, MD