An Ode to Every Body
August 1, 2011
My belly likes to pronounce itself;
it often demands to be satiated.

My hair does not get along with me;
it flees to earth for shelter.

My flesh tries to grab my attention;
it mocks my shameful diet.

My teeth are like unsolved puzzle pieces;
they whine for someone to solve them.

My skin likes to paint itself in bizarre colours;
exiling me to the walls of my school.

But,

My eyes; they reveal all the beauty within.
They cancel out every flaw and imperfection.
And announce the proud, shocking truth:
I am different, I am beautiful.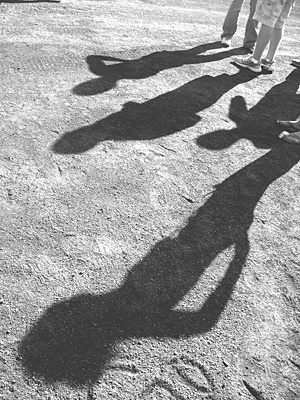 © Trella R., Mountain Lakes, NJ