Dying in the Fire Inside Me
July 24, 2011
Dying on the inside,
And screaming within,
Tears prevail to my chin,
Why can't anyone hear me?

It hurts too much,
To open my eyes,
I've told so many lies,
But I can't think of one now.

While the fire burns bright,
I gasp for air in the smoke,
I can't grasp a breath, and I choke.
It's better to die on the stakes anyway.

High temperatures explode in my head,
But my body still grows cold,
Like I'm in this world alone,
Yet everyone's trying to save me.

My vision blurs,
And life slips away,
Into memories, I fade,
And I feel like no one cares.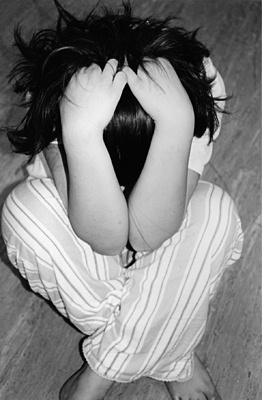 © Emma L., Wyckoff, NJ