Comeback
July 8, 2011
I once had a poet tell me,
that real poets don't rhyme.
I did not understand this statement,
for I write rhymes all the time.

Tell me once you have read this,
I won't take too much of your time,
but is this not a poem?
Am I not a poet that rhymes?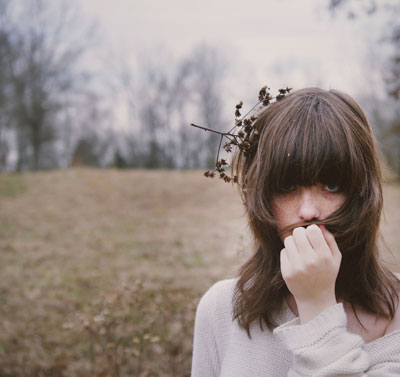 © Alex D., Russellville, AR