Love is Patient. Isn't It?
July 21, 2011
I'm waiting for the text
That never came
For the voice
That never said my name.
For the boy who never showed up.
Who put his arm over my shoulder
While feeling nothing at all.

I'm waiting for the boy who
Looks but doesn't see
The way he makes me feel.
Who hears but doesn't listen
The pounding of my heart
When he is near.

I am waiting for the boy
Who makes me wait.
Anxiety knotting up my stomach
As I listen for his footsteps.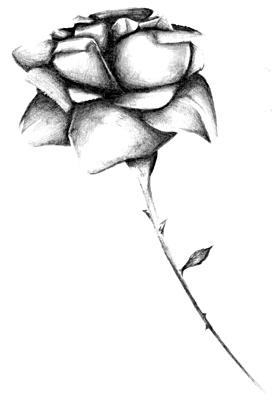 © Yisrawayl G., Philadelphia, PA