The Trance
July 20, 2011
You sit,
You stare:
The fit,
The fair.
They sing,
They dance;
This thing,
This trance.
Lost within,
No exit;
A wall- you're pinned!
An angry fit.
A tantrum thrown,
A side unshown;
Explosion, darkness...
Exposure, confess!
Lack of explanation,
No sense of creation.
Brightness remains within,
As darkness tries to win.
This dance... this trance, continues.
This life... this strife, invents you.
Deny... retry; no escape made.
Lost within, you begin to fade.
A glimpse of hope: a long, stretching rope.
You reach, grab on, with no time to cope.
A mysterious creature pulls you out;
You have seen the sun, you have lost your doubt.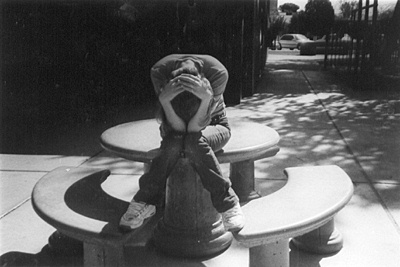 © Catherine R., Phoenix, AZ