Hatred, A Friend
July 18, 2011
The deepest and most frightening fear?
To become everything you have always hated.
Fear not; it's not such a gruesome place.
Hatred can become your friend,
To hide behind when you are too afraid or frightened
To look the ones who care for you in the eye.
You need not to hold its slimy hand;
It doesn't like you very much either.
He only stands beside you,
Waiting to shield you from a blow to your soul,
Because without you he would shrivel and die,
Like you surely would
If you pulled that trigger.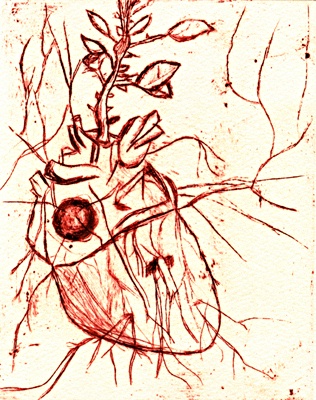 © Elaine S., Phoenix, AZ