I Remember
May 6, 2011
I remember neither by face nor by name.
I remember the ways of the person.
There is one who I remember not by face nor by name but, by his ways.
When I look back some years ago, I can still smell him on a warm summer's day.
I can recall the way his hand fit perfectly in mine like the only pieces to a puzzle.
I remember the way his lips brushed across my cheek and mine his,
The time he first said "I love you." Although hesitant at first,
The way he complimented me and praised me whenever I made a mistake,
The way we met, my nephew shooting spitballs at his brother,
And most of all, I remember the way he broke my heart, cruel, selfish, and malicious.
I was broken but, I am healed. If we should ever cross paths again, I will remember him neither by his face nor by his name, will I simply remember his ways.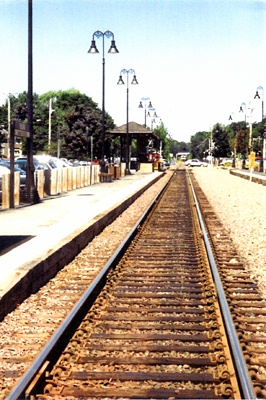 © Caroline C., Hingham, MA