My Silly Tio
June 29, 2011
You were taken
From your family
From me
The man who called me "Elizabeth Taylor",
Even though you knew my name was spelled with an "s".
The man who let us have orange fights.
And, even though we used your good oranges, you smiled.
The man who looked old and frail,
But in truth.
Was strong, with a laugh that Would make a rock smile.
I can say I love you
No hesitation.

But that was the past
Now we have to tell you our memories.
So you can remember too.
You speak of old times constantly
Out of fear that you will forget.
The strong man I laughed with
Now lies in a bed
A plug deciding his fate.
And now
You're gone.
One thing
However
Will never change
I love you
No hesitation.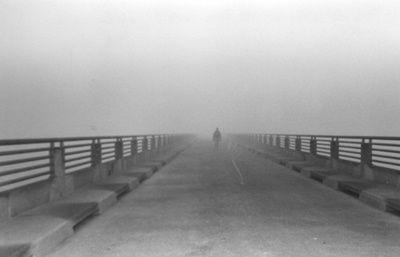 © Becky G., Westerville, OH