Reasons for Foresight
July 2, 2011
Give me my plain,
because my land is dieing.

give me my forest,
Pan is crying

Give the the fields,
and the comfort,
and the strength it yields,
my home will soon be gone.

I am forced to watch the city
rise up
like a monster rising from the sea.
Made of gasoline and steel,
screeching
"time is up
give the land to me!"

I see it coming closer,
I hear the piercing screams,
as nurture coming apart,
at it's mother's seems.

We've been thrust down,
but cars and soring buildings,
lovely city things,
along with the lie of hope,
that the city brings.

Have mercy for owe pools souls,
when the cities eat us up,
our whole country as a whole,
but don't blame us,
when we all share,


an empty bread bowl.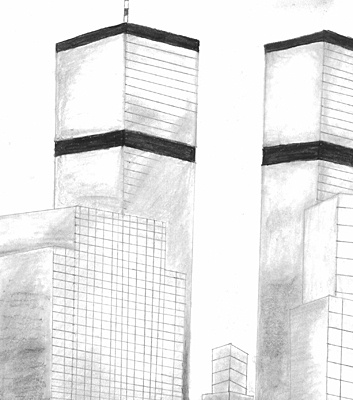 © Krisa S., Omar, WV