In A Year
July 10, 2011
I find that each year,
as it passes by,
takes with it nonsense,
but leaves strength behind.

And as I grow older,
gradually but still there,
I see that my life seems,
a fraction less bare.

I can look to the mountains,
see the same view as before,
but so much unlike yesterday,
I see just a little bit more.

Strength and nobility,
the solidity and strife,
yet all the falls and tumbles,
I'll go through in my life.

Hang to a moment,
yet never fear let go,
for you will find yourself wiser,
after each dip in the road.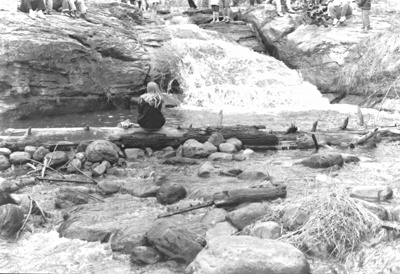 © Andrea E., Phoenix, AZ