You've Been Replaced
June 29, 2011
I sit alone
I'm not used to it though,
I should be
It's not going to change
HE is not going to change.

His angry face won't go away
From it's tight hold in my mind.

The cold, wet pavement
kisses my palms
Like he never did.

It welcomes me to join it
Even if only to sit in silence
Like he never did.

I will just sit here forever
In the warmth it gives me
And shut my red, puffy eyes
For a moment.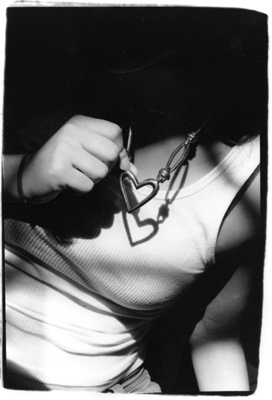 © Julia R., Bethesda, MD