love is...
June 29, 2011
Love is blind,and love is kind.
Love can sometimes make you lose your mind.
Love can be happy ,and love can be sad.
Love can also make you mad.
Love can make you want to live,and make you want to die.
The only thing we seam to know is love is right.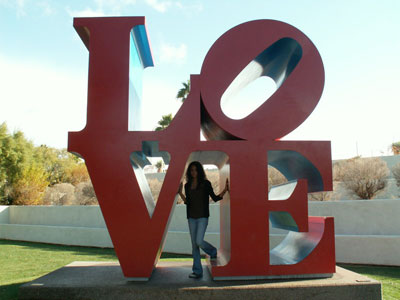 © Shannon E., Glendale, AZ