Named
June 29, 2011
A name is
A fish out of water
Trying to fly
Falling to create a crater
That will birth a flower
And a ladybug.

It crawls away
To be eaten
By a smiling frog.

It swims in distant oceans
Dreaming of the sun
But getting an old shoe
Which it crawls into to hide
From it's brother.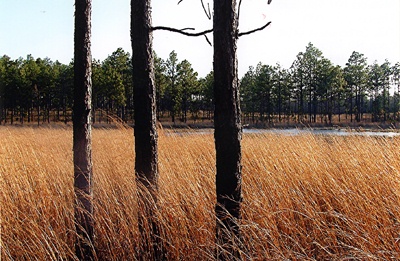 © Mikaela M., Cary, NC