I'm Gone
June 29, 2011
I am here
Always the same
We do not cheer
Do not play a game.

we sit in silence
All alone
This is a dungeon
Not a home.

I will stay
But not too long
The walls built sturdy
But not that strong.

They will break
I will be out
Then I will run
Have no doubt.

I wont be alone
We all will leave
I will get the freedom
I've longed to receive.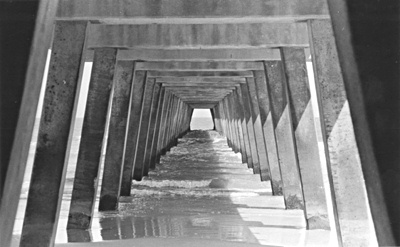 © Megan S., Marblehead, MA