At Peace
July 7, 2011
It is all over again
The pain, the dread, all the anxiety,
It is all over.
I wonder if you felt my sadness, my despair when you broke,
What was precious to me, the organ that bring me life.
My heart was fragile but I trusted it in your hands and
Without a blink you squeezed it and it broke into million pieces.
I trusted you, you made me believe that you will always
Stand by me, you lied.
I spend days and nights worrying that I don't deserve you
And that you were better than me.
I gave you everything even my peace of mind but you did not care.
I'm heartbroken but I got the peace mind of mind back.
I sit outside the cabin every morning in the hope that some divine glue will
Put the pieces if my heart back together but at least I have the peace of mind back.
I don't worry anymore, I'm already broken.
I don't anxiously wait for you to text me before bed anymore,
I don't dread you leaving me anymore,
I have concurred peace even though some pieces of my heart are still missing.
I will find them and every time, I make myself believe that I become serene.
I lost you but I found peace and peace will glue my heart back together but
karma will make yours its target, because you broke mine and abused my mind.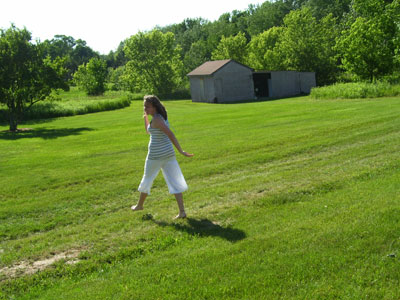 © Jamie Y., Alto, MI