DEAR...!!!
June 24, 2011
DEAR,
I get lonely sometimes,
And, YOU flow through my mind.
I smile in between tears.
#

#

#
I am wondering with stars,
And, someone winks on my ears.
I know it's YOU.
#

#

#
Exhausted with "vectors & velocities ",
And, a voice whispers, GIVE ONE MORE TRY.
I love YOUR voice.
#

#

#
Without you,
I am just a vile mass of bones and flesh.
For you are my soul.
And, you forever will be....
I am not alone...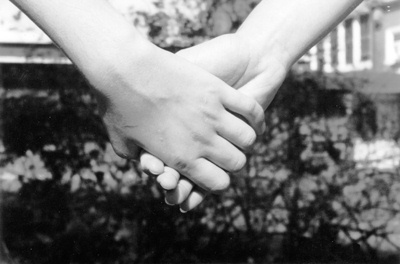 © Lauren G., Pompton Plains, NJ