Angels in Hell
June 22, 2011
Fallen to earth,
We're all fallen angels.
The earth seems peaceful
And quiet,
But it's really not.
Yes, good things happen,
But there are a lot of bad things too.
Hurricanes and tornadoes
Can destroy your house.
You could get in a car accident
And die.
One of the members of your family
Can die.
You break a bone.
Your boyfriend or girlfriend breaks up with you.
You get in a fight with your best friend.
Terrorists come and attack your country.
Any number of things can happen on earth.
Earth is more like hell,
Except for the fact that
It's not 1000 degrees hot.
There are a lot of bad people
In hell and on earth.
Its just that,
On earth,
There are also good people.
In hell there aren't
Any good people.
I guess we're just
Angels in Hell.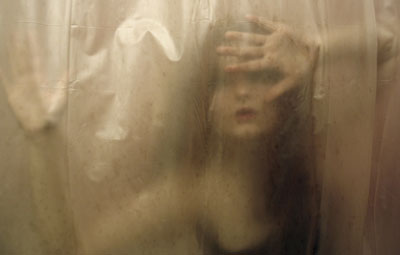 © Emilie E.