A King Is Born
June 17, 2011
He bowed down upon his knees,
Eyes looking as if to seize,
A crown of gold upon his head,
A fearful thought full of dread.
A whisper of doubt crossed his mind,
As if the fate would be told with time.
And in the end, it is all a game,
Players coming, name and name,
And one by one they all come out,
Until only one is left to shout.
And so this man is left afraid,
And in his fear, he simply prayed.
The kingdom rose to their feet,
A smile known to be oh so sweet.
And so the man came up too,
And told them what he was to do.
For he is the winner of the match,
And all the others left to dispatch,
To give way to the rightful heir,
Who had enough to even dare.
The crown glistened upon his mane,
A fearful gold upon a soul not tame.
And all at once it comes to this,
A never ending feel of bliss.
For on this day we come to see,
That man who is once more free,
With an aching to stretch his wing,
For today he was born a king.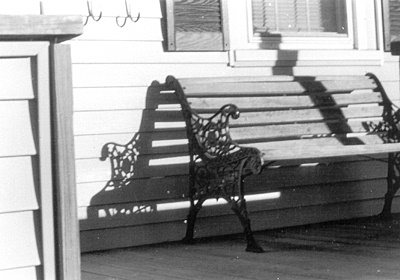 © Lauren O., Weymouth, MA