The Lovers
June 17, 2011
We talk about them in school;
The cutters.
People who inflict physical pain on themselves
for whatever personal reason.
Most agree that its not healthy, not okay.

But what about those that cut their hearts;
The lovers.
People, teens, children really!
That feel the need to love others
Before they even love themselves.

"Oh, I love him!"
She sighs.
How can she love him and tells her reflection
"You are ugly!" every morning?
What kind of love is that?

"i will marry him,"
She whispers.
But he doesn't even plan to keep you in his life
Past next week.
Who will you marry then?

They fall to deep, to hard, to fast;
Those lovers.
And they know
It won't last.
They know the heart break to come.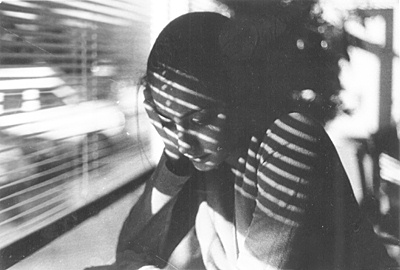 © John O., New City, NY