Lefts, Rights, and Wrongs
June 14, 2011
Rid yourself of the right hand,
the right eye, the right ear,
don't use what you've trained
since your first concsious year.
Simply keep all that's left,
for you believe nothing matters
and when you're in love,
people act mad as hatters.
Just heed the callings of your heart
though we know it won't be long
before you follow it into darkness
and do everything wrong.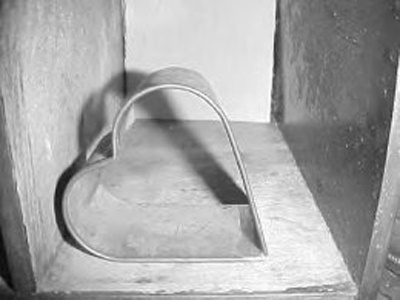 © Liana D., Somers, CT