I wanna be your piano
June 2, 2011
Sometime I sneak out of my room
when this old house is silent and
go into the basement.
A piano sits there, quietly wondering when
anyone will come to it again.
It sighs as I sit carefully on the
old wooden bench.
It grins its white and black teeth
as I place my hands softly on the keys,
like I saw you do once.
It plinks out soft tunes, like
the ones you and your friend did,
at that talents show I didn't go to...
It leans it's old wooden frame towards me
as I cry silently...
remembering you,
wishing I was your piano.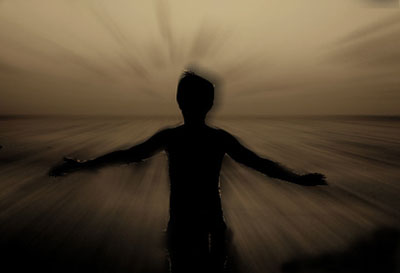 © Brian M., Fishers, IN