Your Little Bird Heart
MAG
June 12, 2011
I can hear it …
Your heart, it's beating –
You are beautiful and alive!
Delicate instruments
Delicately balanced, and
Stained-glass eyes that obscure
A shining soul.

You are a home
More than an edifice,
A wild animal
More than a machine,
And a song
More than anything,
But do not waste your energy
On a silly thing like me

You bird, you Philomel,
You composed a life and tell
The warm air through words, drizzled and spun
Like sugar, that you are bound in love-spell

But no one listens.

Do not burst your heart on any thorn!
Your words are sweet and sad, but torn
Apart by silences

Like

The bars

Of a cage,

A rig cage –

And I

Can hear

Your heart!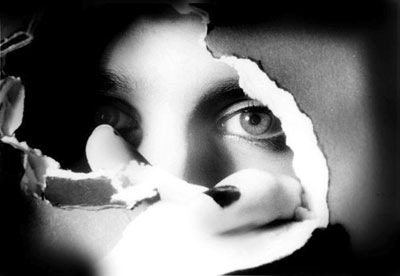 © Tabatha B., Peoria, IL