Heroe's Aren't Overrated
June 9, 2011
Home alone
She sits and cries
Scared to death
Of all the lies

She has to lie
Or he'll be found.
She thinks her family
Won't want her around.

So every night
Despite her fear
She always goes
And sheds a tear


He forces her
To stay awhile
And then he hits her
While he smiles

Another beer
Another bruise
More, she thinks,
She cannot lose

As she sits
Bruised face in hand
She wonders when
His fist will land

And so that night
Her assurance zero
She died asking
Where was my hero?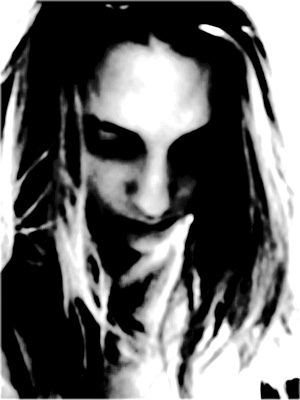 © Maria B., Boston, MA