Glass
June 1, 2011
In pieces on the floor,
just laying there.
It seems there's no cure,
because no one cares.

She cries and she screams,
but no one listens.
She doesn't know what this means,
and her tears glisten.

Little pieces scattered everywhere,
she's broken.
She knows no one is there,
she's just a lonely token.

Don't break her anymore,
she can't take it.
She's fallen to the floor,
and she's shaking.

She cries today,
this life is going too fast.
And then she passes away,
because she was fragile like glass.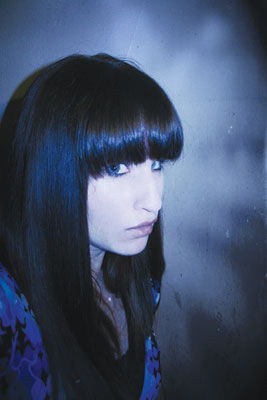 © Monica L., St. George, UT