Whispers
June 1, 2011
You whisper to one person quietly.
Trust
This was taken away
When what this person knows
Becomes what everyone hears
And what everyone believes

Everyone believes
When what you're whispering
Becomes what everyone hears
People have lost trust
With everything they know
Trust was taken away

My friends were taken away
Because of what everyone believes
And what everyone knows
Because you were whispering quietly
There is no trust
Because of what everyone hears

Everyone hears
But all of my senses have been taken away
Along with my trust
Does everyone believe?
I don't hear you whispering quietly
Do people still know?

Do people know
Do they hear?
No whispers
Has their voice been swiped away
I believe
I am gaining my trust again

I am full of trust
It is nonexistent and they don't know
I believe
Everybody hears
The nightmare has been taken away
I whisper to myself quietly

No one whispered quietly, my trust was never gone
It was all a dream that was taken away and people will never know
People hear me, but does everyone believe?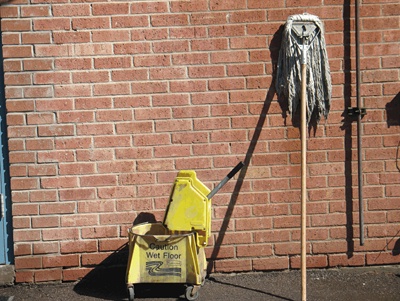 © Mandi A., Glendale, AZ