Only You
June 4, 2011
Nothing can compare
To your impulsive lingering stare
Your beautiful, dark eyes
Gazing at me late at night.


You are the inspiration I uphold
You are the future I foretold
Even if you don't feel the same way
Don't dare to think you are leaving me in dismay.

Even if we can never be
I rather see you happy
Because forced love is forgotten
I want my heart to bleed, beat, and soften
With or without your love.

Seeing you everyday is all I need
No matter if in person, or in my dreams
You're beautiful in everything you do
I will forever love, the one and only, you.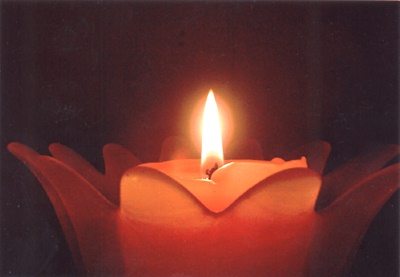 © Sayda C., North Bergen, NJ