Rabbit Hole
May 14, 2011
And if you're up for following rabbits,
Down their magic holes.
Mad hatter, please tell another joke,
Please laugh at me and break my heart.
Because when I smile, oh how it hurts.
To think my emotions won't stay in check,
White rabbit, my rabbit, please watch me break.
As my rabbit, white rabbit, stabs my back.
Cold.
Beware, red queens and young girls alike,
Of falling down the rabbit hole.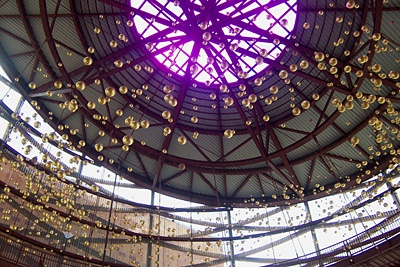 © Amanda P., Garden Grove, CA