Grown Ups
May 26, 2011
You and I are both the same,
Yet, we are different,
We live in the same family,
Yet, you speak differently from me,
You act differently.
How can you read books that don't have pictures in them?
You have this set of rules that you follow,
They are pointless rules,
Yet, all of the older people abide by them,
Will I someday become like that?
I should hope not,
And, although I do,
In a sense I am ready to become the same as you.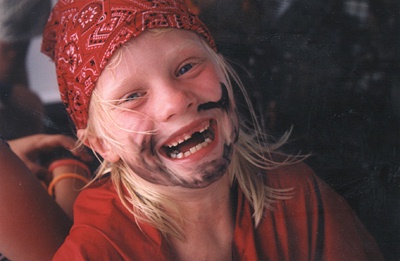 © Jacqueline W., Milton, MA