Yesterday,
May 24, 2011
Yesterday, was then .….
Yesterday, Came and went,
Yesterday, you said hi
Yesterday, I was scared to look at you
Yesterday, nervously, twitching, I uttered some incomprehensible word

Yesterday, you stared straight at me
Subconsciously I stared back
Shyly, I held back the moment
Realizing my heart is about to be broken
Again.

Reality, we both live in the world of reality
Where you are like heroin to me
For every word that you utter,
Is a breath upon my life.

Yesterday,
Compliments never became compliments,
Your words became my pain, my misery
And when I heard no more of it
I cursed the day
Yesterday arrived.

Yesterday, for the first time
My pain became my poem
My time became a waste
For yesterday, I will
Remember to be a cursed day
That never seems to cease.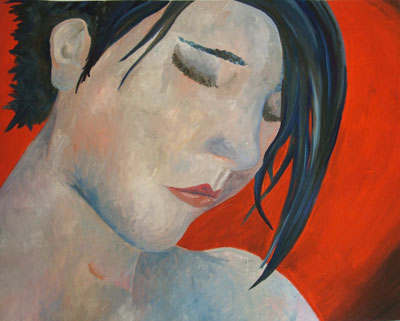 © Lindsay S., Billings, MT