Trapped ..
May 21, 2011
You look into my eyes and wonder why they're bloodshot red.
its from then numerous stolen voice trapped inside my head.


I hate this life I'm forced to live so much love in my heart,
and all i wanna do is give.


Frightened to show people my scars; so i cover them up with a bandage.
never letting anyone come to close so i don't become stranded.
I only reveal a certain part of me; therefore, this weight on my heart is never emptied.

I carry thoughts around like guilt on my conscience
Imagining my future, my vision gets foggy with fear.


Uncertain of where my dreams will take me
let alone if death will forever escape me,
but I'm slowly dying in this world from a disease called "Hatred".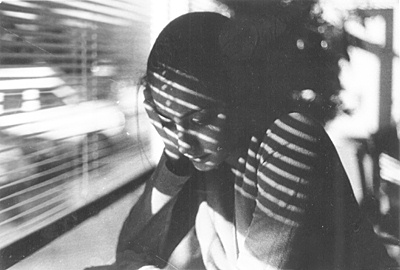 © John O., New City, NY