3 words
May 18, 2011
When 3 words are spoken,
3 hundred tears will fall.
When a heart locks itself away,
a remaining one shatters.
When one pulls away,
The other gets sucked in.
When trust isn't real,
what becomes of friendship?
When boundary's are pushed,
is an apology meant to be said?
When the past doesn't matter in the future,
did it ever matter at all?
When hatred is more common than love,
does love become extinct?
When friends force a smile,
were they ever friends at all?
When 3 words are screamed,
does the feeling of envy take over?
When laughter echos in your ears like a new sound,
did you ever laugh at all?
When looks become more important,
does friendship even matter?
When 3 words are said without emotion,
is it time to move on?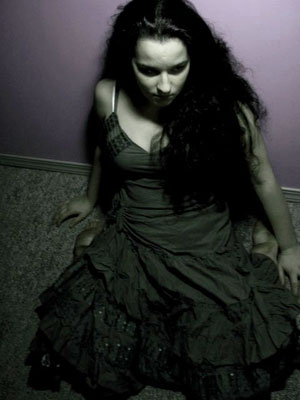 © Brianna D., Everson, WA