Secrets
May 23, 2011
Hot tears streak down my face.Pain settles in my heart.But a deeper one stays, obvious and haunting.Constant replays flicker.Making me feel vulnerable.I stay put, huddling into a ball.Just wanting it to end.All of it. And not for just five minutes, But forever. Pain shoots through me as this monster strikes me. His eyes demand me to stay silent. Even as I do, I find myself withering in unimaginable pain.
I hate this.
I hate him.
Scars leave maps across my skin.
Bruises paint me black and blue.
But somehow, through all this torture,
I am alive.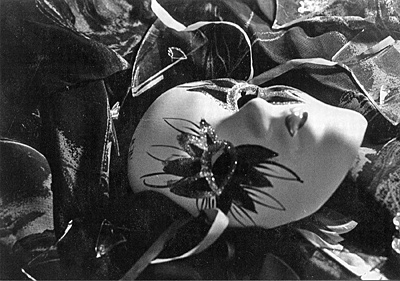 © Jena S., Cameron, WI