An Unbroken Me
May 23, 2011
More than ever, I miss the silence that used to be my life.

Without it, I feel broken.

Although to others, it's quiet, I can still hear the haunted whispers.

They overlap each other, making sleep impossible.

I bat my arms toward them, but they keep growing louder.

Never ending.

Breaking the dainty peace of my life, taking away any balance I had, making me fall.

Any stability I ever had is taken, almost stolen, from me.

I hate this.

I just want quiet.

But even quiet can be destructive.

As if like an old friend, I welcome any form of protection I can.

Silence is my balance in life.

But as it withers away, I see that I need it.

I need my balance back, so that I can never topple again.

But trying to find the perfect part of me that kept the quiet the first time,

its gone.

The side of me took people away from me,

The part of me that kept me hidden,

It moved on.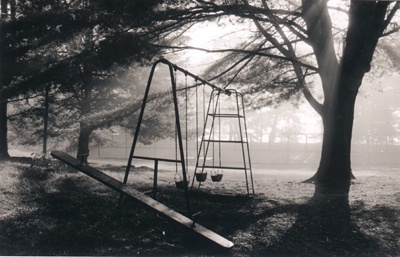 © Steve S., Marblehead, MA