Mr. President
May 23, 2011
One day Maz asked the class, from a survey,
"Do you like yourself?"
Now, the ways to answer this age-old question were as follows;
To be easier to relate to:
2000 Twin Towers was a yes,
Minimum wage was somewhat,
And the dodging of bombs and bullets, laying low in a bunker was a no.

I pondered this matter for a moment,
Rendering the events in my life that I have lived through:
The way history repeats itself,
The tears every human has cried,
Which all came together at one point
To wash away the homes, lives, and pride of our people.

Standing at my lustrous podium,
I put my oh so powerful head into my oiled, ash filled hands,
And dive into my bunker,
Dodging one of the million bullets that seem to claim by best,
As it disregards my skull.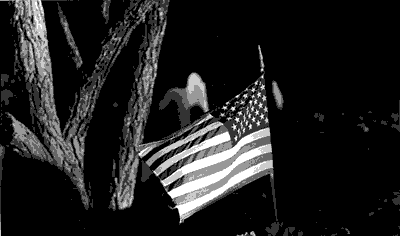 © Kimberly R., Marblehead, MA