Losing
May 23, 2011
Sitting in a waiting room,
Too scared to speak.

Emotions running wild,
Heart running away.

So many against me,
Standing so alone.

Feeling like its right,
Knowing it's so wrong.

Would they hear,
If I screamed?

Do they no,
What it's like?

So many tears falling down,
Cannot wash away my mistake.

Losing myself,
A deep abyss.

No faint light of hope,
To light my dreary way.

The deed is done,
I'm not me.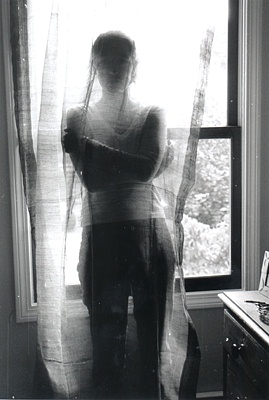 © Cerys W., Marblehead, MA