Words
May 15, 2011
Words have heart, meaning, and soul
The power of words, inevitable
Words help you throbbing heart reach its goal.

Unfilled papers await a master piece
Words help the pain decrease
Poisoning questions cross my mind
Awaiting each line
Oh what will I write?

Slightest whispers or our aching every-days
Bringing an end, and love decays
My pen glides across the paper tonight
My depression lingers, yearning so bright
Only the words will show me the light.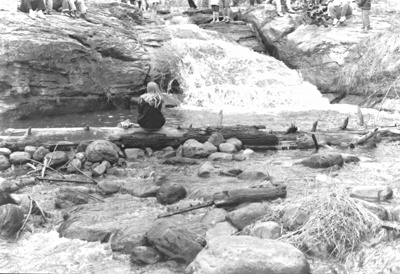 © Andrea E.,Phoenix, AZ