The Process of Catching a Butterfly
May 15, 2011
She spent weeks in the attic
searching for butterflies,
not in the air,
but sleeping in cans of paint.
The days smudged together
into a browning mess
as she chased unlikely hints-
awkward feelers, misshapen speckles.
Every picture was fraudulent,
every stroke, a mistake,
so she cried to the floorboards.
Dirty, tear-streaked, tired,
she was eluded by winged grace
even then in her dreams.
But in the moonlight, a restless foot,
thrown out in somnambulant rage,
caught her colored cans by surprise.
In the morning,
she found new hues of revelation in the sunrise:
spilled across a strewn canvas
was her perfect butterfly.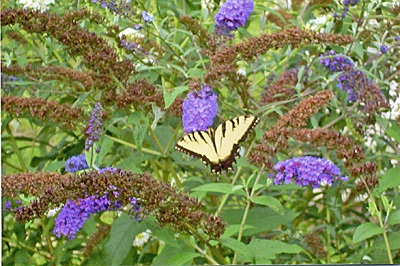 © Audrey K., Kahoka, MO