Jealous of a Friend
May 15, 2011
I had one thing left for me.
One.
You stole it from me without knowing.
The only thing I owned.
My only blessing,
And you took it.
I hate you for stealing my gift;
My talent.
I was glad of your success,
But then you overpassed me.
I felt useless.
Empty and lifeless.
I tried to trip you;
But you didn't fall,
You rose higher.
And I still skulk in the gloom,
Forgotten in the shadow of your brilliance.
I was happy for you once.
But you took all I had.
What am I to you?
Tears fall done me silently.
You're wonderful, I am nothing.
I feel nothing.
Because you're more than I was.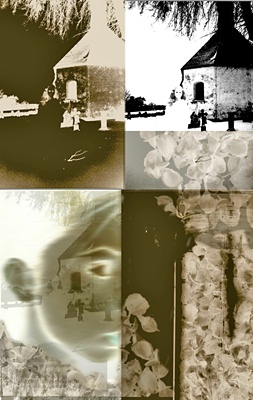 © Shann L., Tai Po, Hong Kong