Firm Foundation
April 14, 2011
Distinct feelings,
Have no true lies.
One can't understand,
Unless the relationship dies.

Who can bare,
The hurt love brings?
It starts soothing,
But in the end it stings.

It hurts the mind,
Along with the soul and heart.
It can take the closest people,
And tear them apart.

If you take a stand,
For the one you love.
Make sure they will catch you,
When you fall from above.

They should always,
Try and be there.
If they have to cross,
Mountains or land that is bare.

Love is the hardest,
Thing to achieve by yourself.
It can be put away forever,
Like a book on an attic shelf.

When you look at the one,
Does your heart start to race?
Yet this will die,
Without God's undying grace.

Emotions are strong,
When you are a teen.
You want to be heard,
But also seen.

You start to understand,
That you can't face it alone.
It damages your heart,
Like a window smashed by stone.

Independence is important,
That much is true.
But you need all,
Of God's guidance to get you through.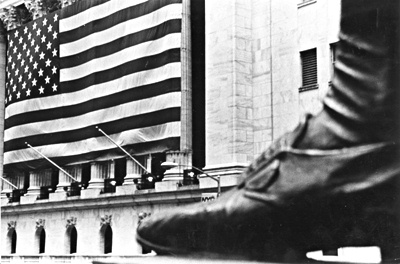 © Antoine B., New York, NY